SPECIAL SITE
You can enjoy the new updated version with a special production this year!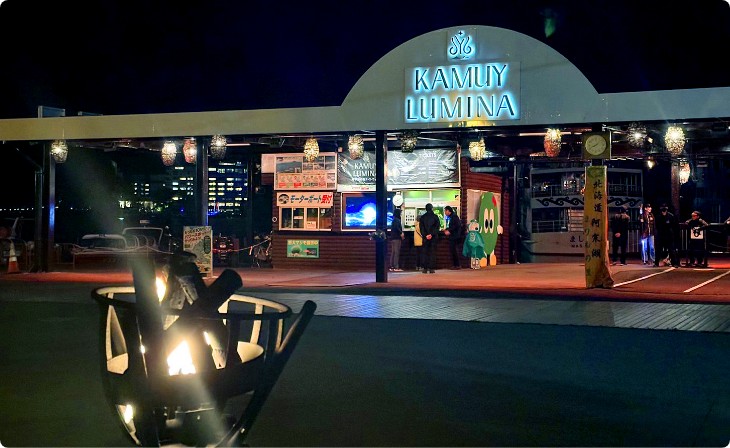 To entertain guests from all over the world
In the welcome area, which is the entrance to the adventure, we have prepared a video to guide you to the world of Kamuy Lumina in three languages: Japanese, English, and Chinese.
Please kindly take a look at it before you enter the forest.
MOBILE APPS
The official mobile app is available in English and Chinese so that you can have more fun with the story unfolding in each zone.
Download our mobile app at the welcome area and enter the world of Kamuy Lumina.
AN ENCHANTED
NIGHT WALK AT
LAKE AKAN
2019-LAKE AKAN, JAPAN
About KAMUY LUMINAABOUT KAMUY LUMINA
Beginning at nightfall, you are invited to pursue an immersive experience along a 1.2 km walking path into the land of the Ainu gods, through the forest of Lake Akan, in Akan Mashu National Park, Hokkaido.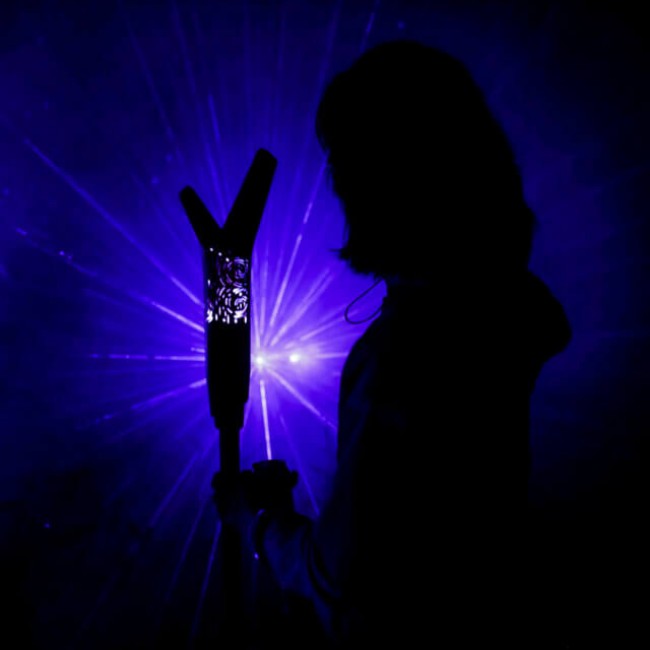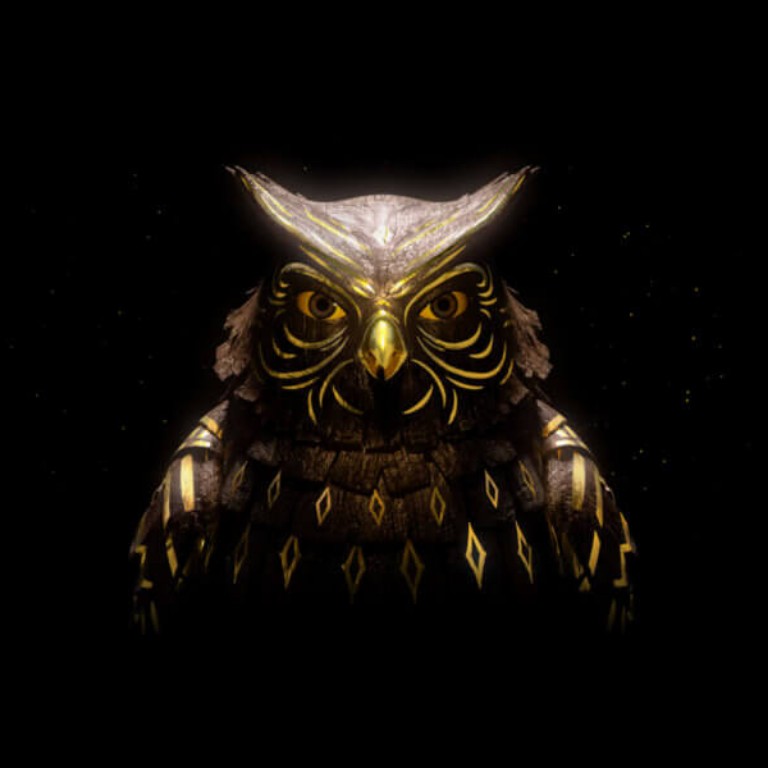 Based on the Yukar (epic) "Owl & Jaybird"
which is rooted in the Ainu culture of Lake Akan,
various stories unfold in eight different zones.

Don't miss the surprises and emotions
that you will have in each zone.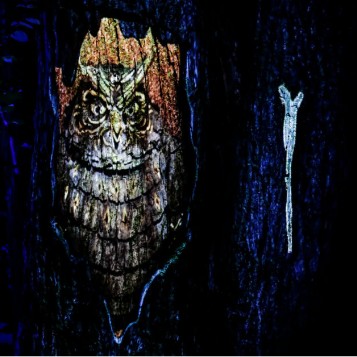 Of particular note is the special item, a rhythm staff. When getting it into your hands,mysterious things may happen.
Entrust yourself to the 50-minute magnificent journey,
in a fantastic world woven by digital art of light and sound fusing with nature,
and enjoy the exciting moments.
KAMUY LUMINA - AN ENCHANTED NIGHT WALK AT LAKE AKAN is a special journey that spreads enchantment beyond words.
You should visit and will be touched by this experience.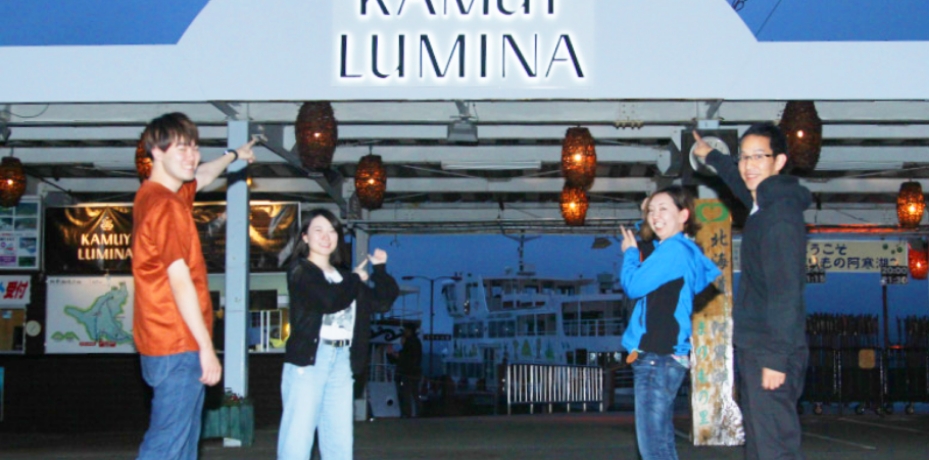 Enjoy the Akan AreaENJOY AKAN
We deliver the latest information about Akan,
such as the hot springs in Lake Akan and Ainu culture.
KAMUY LUMINA REVIEWS
KAMUY LUMINA REVIEWS
See what visitors are saying after an experience
in the world of Kamuy Lumina
Italy 60s
Amazing makes me fell to be part of a dream

France 10s
Magical experience, highly recommended.
Germany 30s
One of the best experiences ever. The way the lights interact with nature is magical. we loved it.
Singapore  30s
I love that there is interactivity with the rhythm segment and the meaningful story.
US 20s
My daughter and I had a great time. The story and visual effects were amazing. I would highly recommend the experience!
Thailand 30s
Great combination between stage (real forest) and lighting exhibition made the experience worthwhile
Singapore  30s
Very enjoyable experience so well done!
US 20s
Very fun and pretty. Loved the lights. They were amazing.
ACCESSACCESS
60-75 minutes by car or bus
from TANCHO KUSHIRO AIRPORT
1 hours and 15 minutes by car
from MEMANBETSU AIRPORT
3 hours and 30 minutes by car
from NEW CHITOSE AIRPORT